Why Blue Light Glasses?
January 26, 2023
2023-01-31 14:38
Miks sinise valguse prillid?
Blue light is emitted all around us, every day, from the screens on our smart devices to the sun.
Research has shown a significant correlation between eye damage and short-wave blue light with wavelengths between 415 and 455 nanometers. Most of the light from the LEDs used in smartphones, TVs, and tablets has wavelengths between 400 and 490 nanometers.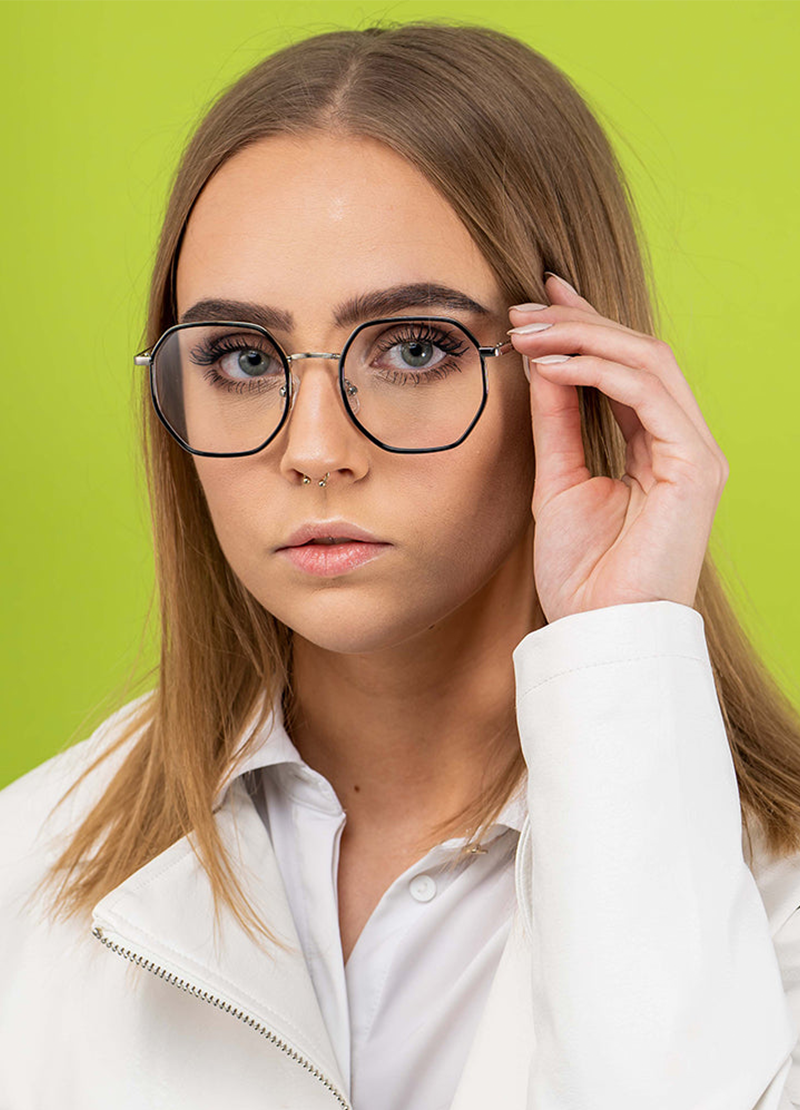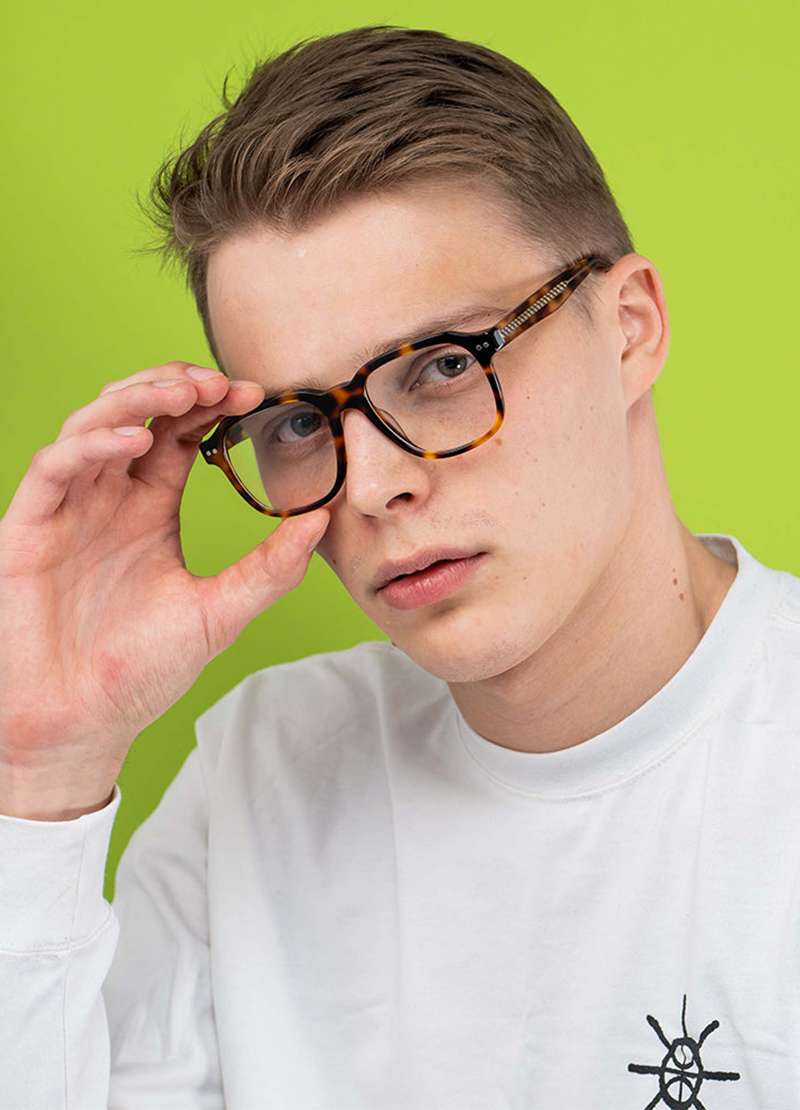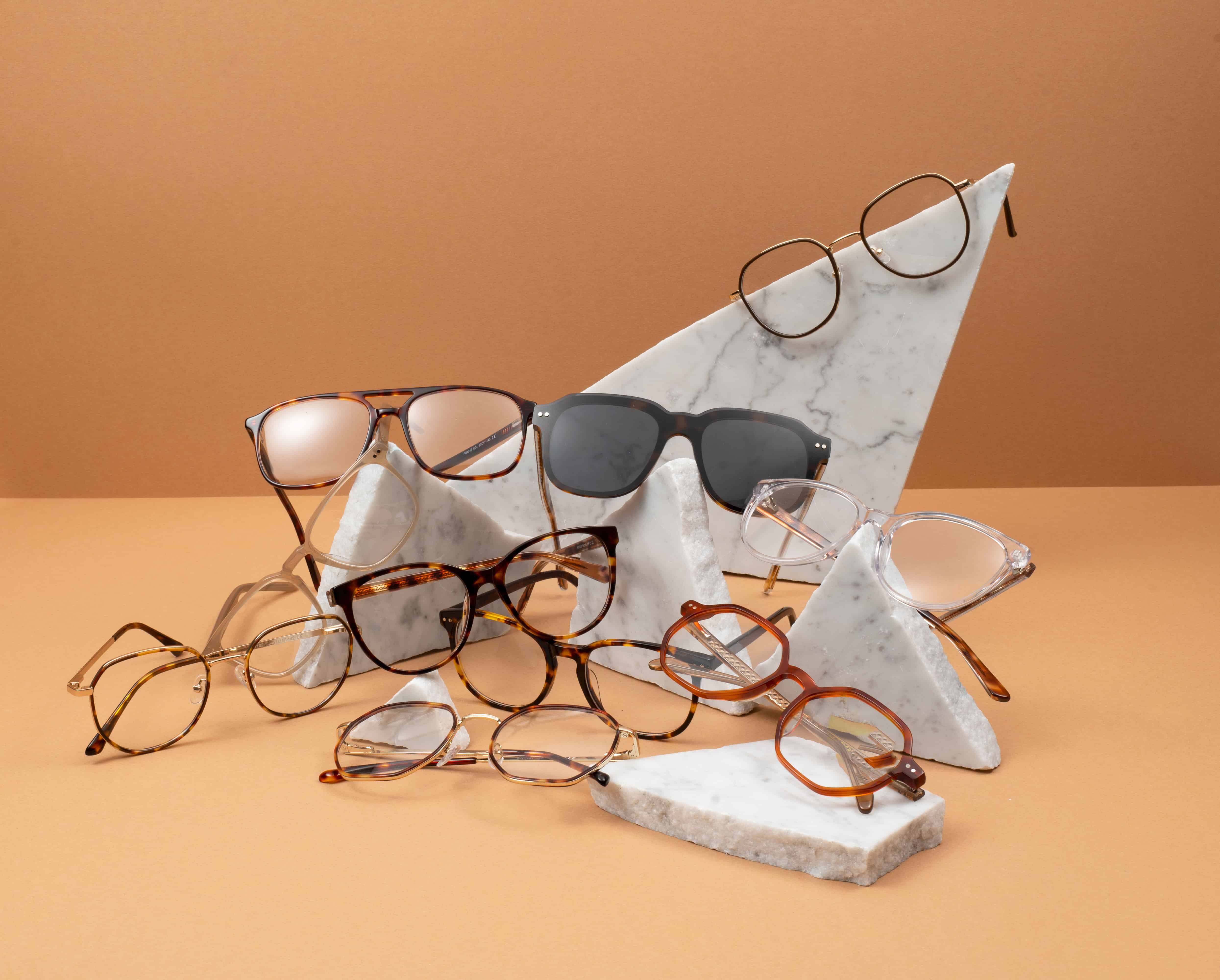 What can staying in front of different screens for long periods cause?
Keep Your Eyes Safe With Style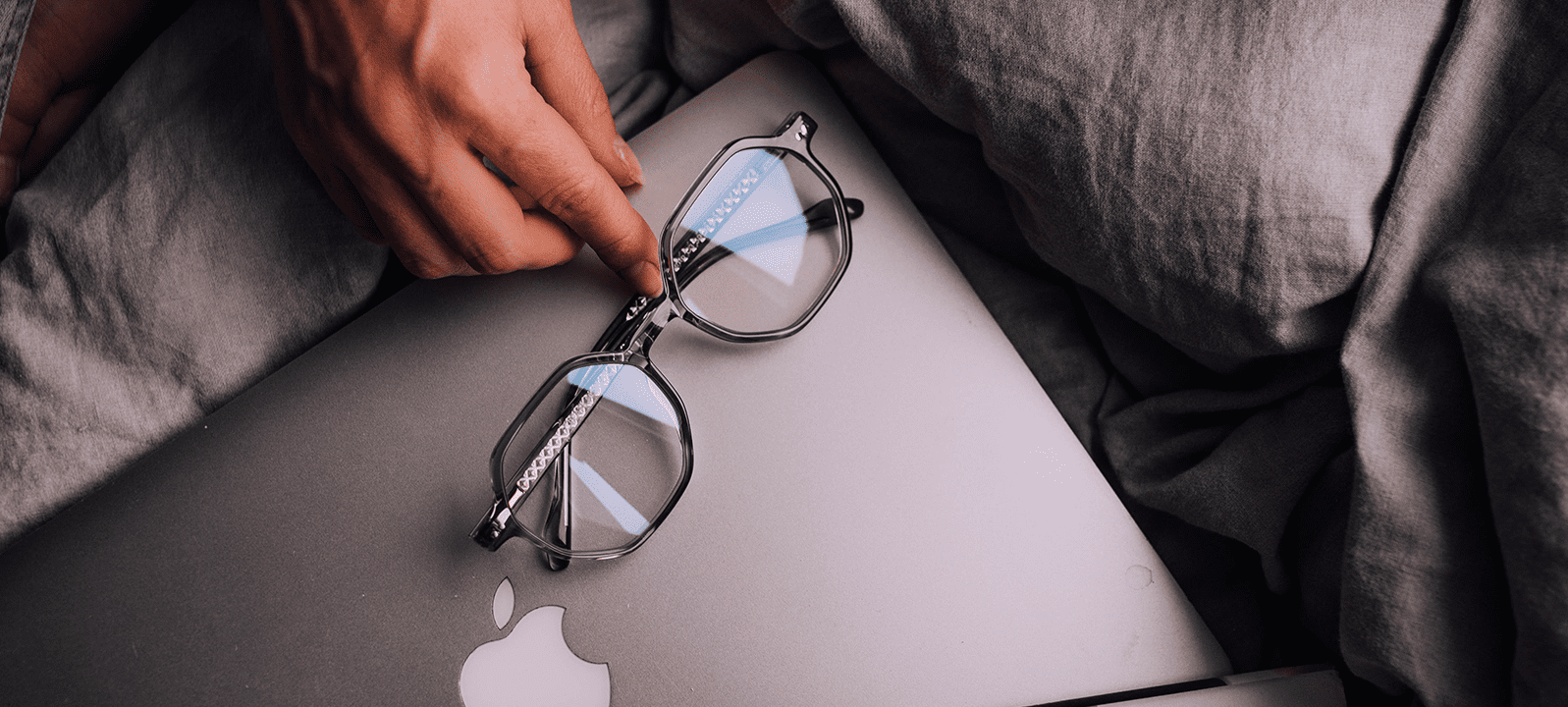 Our lenses filter 100% of the blue light under 380nm and 47% of the blue light on the 380-500nm spectrum.
We have a 14-day return policy - try them out!